Security Analysis and Implementation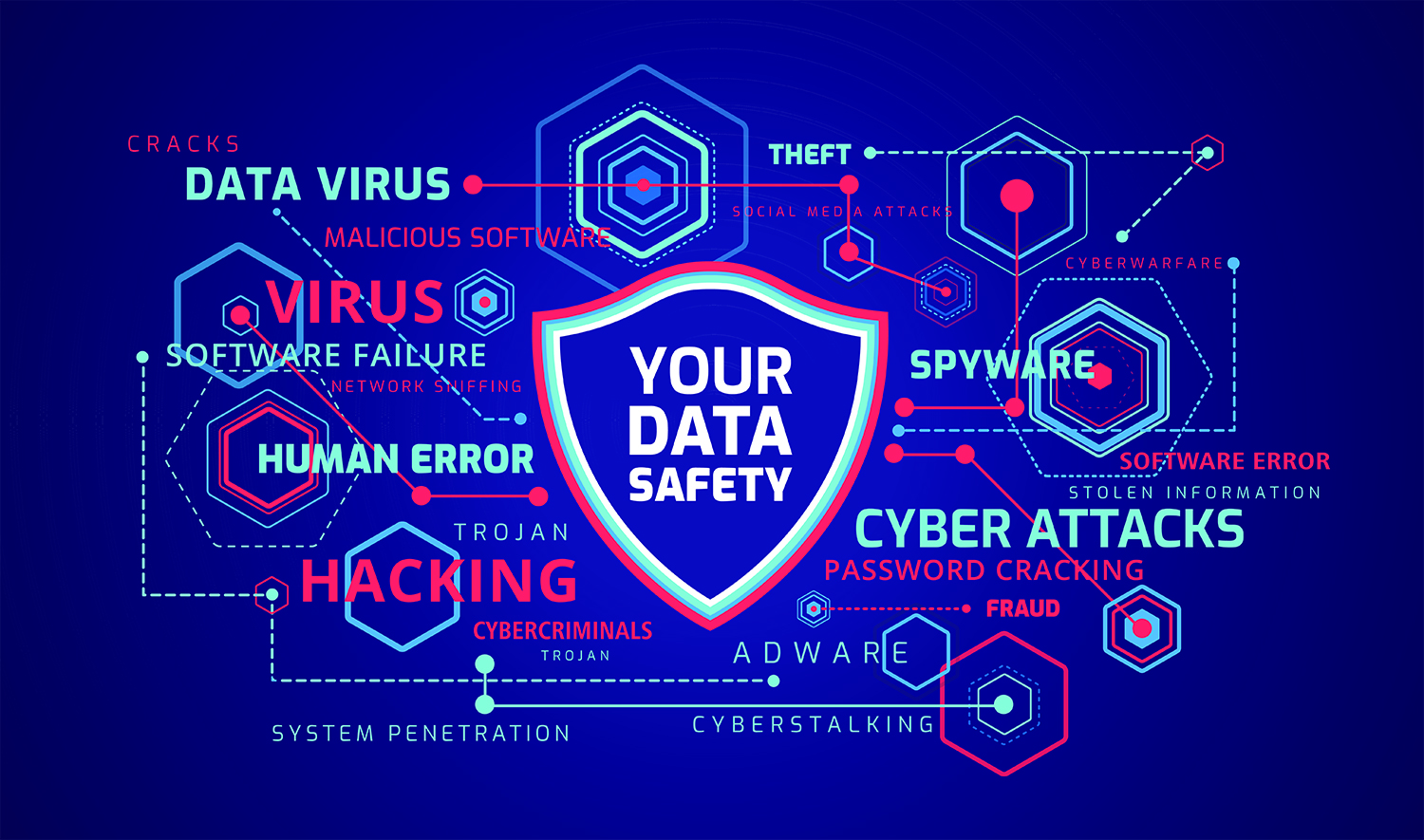 Security threats can take down any company's productivity in an instant. While technology is a great tool for any business, the complexity that technology brings into your business can leave your company vulnerable to complex attacks, both inside and outside of your building.
Global Media Services is familiar with the many tools available to combat viruses, malware, ransomware, data corruption, keylogging, spyware, theft and network penetration. We can also provide guidance on configuring your hardware and software to protect from hackers, malicious employees and unethical vendors. Let us help guide you towards the best solution for your needs. You need to prepare for and anticipate any possible security breach that could cripple your company and damage its reputation.
Give us a chance to show you how taking that extra effort to protect yourself can lead to reduced anxiety and better productivity, making your company more stable and more successful.
Why contact Us
Multi-platform security solutions
Experience in hardening servers and desktops
We have existing relationships with some of the best Antivirus and Antimalware brands in the business
Experience with repairs after an attack
We take into account your infrastructure and processes to reduce the impact of background security applications