some reasons
Why Choose Us
01
Experienced Staff
Some of our engineers have over 30 years of experience in the Information Technology industry.
02
Dedicated Support
All calls responded to within 24 hours...most within 2 hours. We listen to what you have to say, instead of assuming we already know what your problem is.
03
Reliable Hardware and Software
We use some of the most rock solid components available as part of our solutions.
04
Customized Solutions
Fine-tuning and customization is what it's all about when creating technology solutions that fit.
05
Competitive
Pricing
We offer some of the most competitive rates in the Industry.
06
The Latest Technology
The latest technology can not only streamline your processes, but in many situations can eliminate processes altogether.
Over 200
Companies Serviced
20
Years servicing North Carolina
Our works
Latest Projects
All
MOBILE APPS
CUSTOM SOFTWARE
QA & TESTING
UX AND DESIGN
Reviews from our clients
What People Say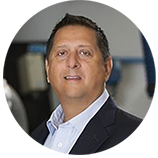 Tom Ballus
Manufacturing Executive
For every IT issue I've had, whether hardware or software related, I've always called Global Media Services. They are quick to assess the problem and explain the options to me in layman's terms. Most importantly, I know they will come in on time and budget.
Steve McSwain
Construction Business Owner
Global Media Services has provided great service over the years. They helped us with our initial equipment setup, have consulted with us on additional solutions, and have provided periodic service that is top-notch.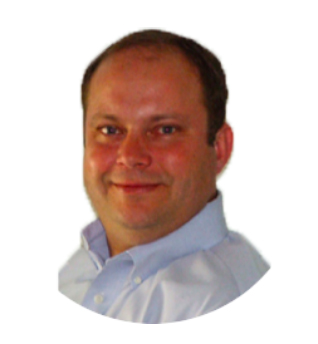 Rob Heavner
Commercial Realtor
On behalf of Retail Advisors, Inc. we want to thank Global Media Services for their continued service and support over the past 14 years. They have kept our network and systems running smoothly, as well as provided products at very competitive prices. I would recommend their services and experience to any large or small business. Keep up the great work!!!
More info about
Latest News
10/21/2019
Some of the best servers on the market.
10/21/2019
Mellanox SmartNICs transform networks.