Disaster Recovery and Business Continuity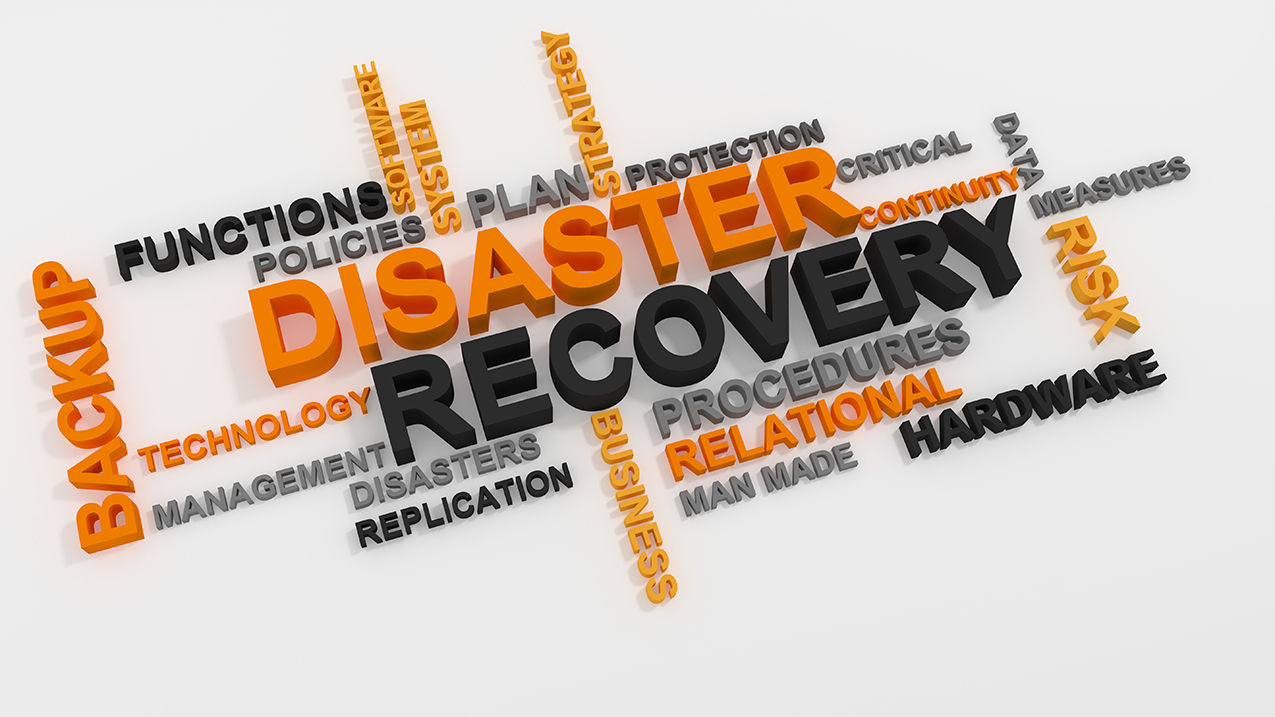 Continuing business operations after physical or logical damage to your company or your companies data, or after a disaster, is paramount to the survival of your company. The amount of time it could take to get your company back on track could severely impact your bottom line...and some companies will never recover.
Global Media Services can help you plan for these potential catastrophies by designing a Disaster Recovery and Business Continuity plan. Many companies just plan for how to recover from the damage. But you need to be able to continue the processes and functioning of your business in a manner that allows production to continue in a normal, or at least near-normal, fashion.
Let Global Media Services show you how knowledgable advanced preparation for potential disasters can insure the longevity of your company.
Why Contact Us
We devise a plan to allow key functions of your business to continue operating
We can help with the recovery of data
We can provide offsite secure storage of your backups
We will work with generator vendors and equipment vendors to provide the equipment you need
We can inventory all software and hardware so you can file your insurance claim
Experience