Service Contracts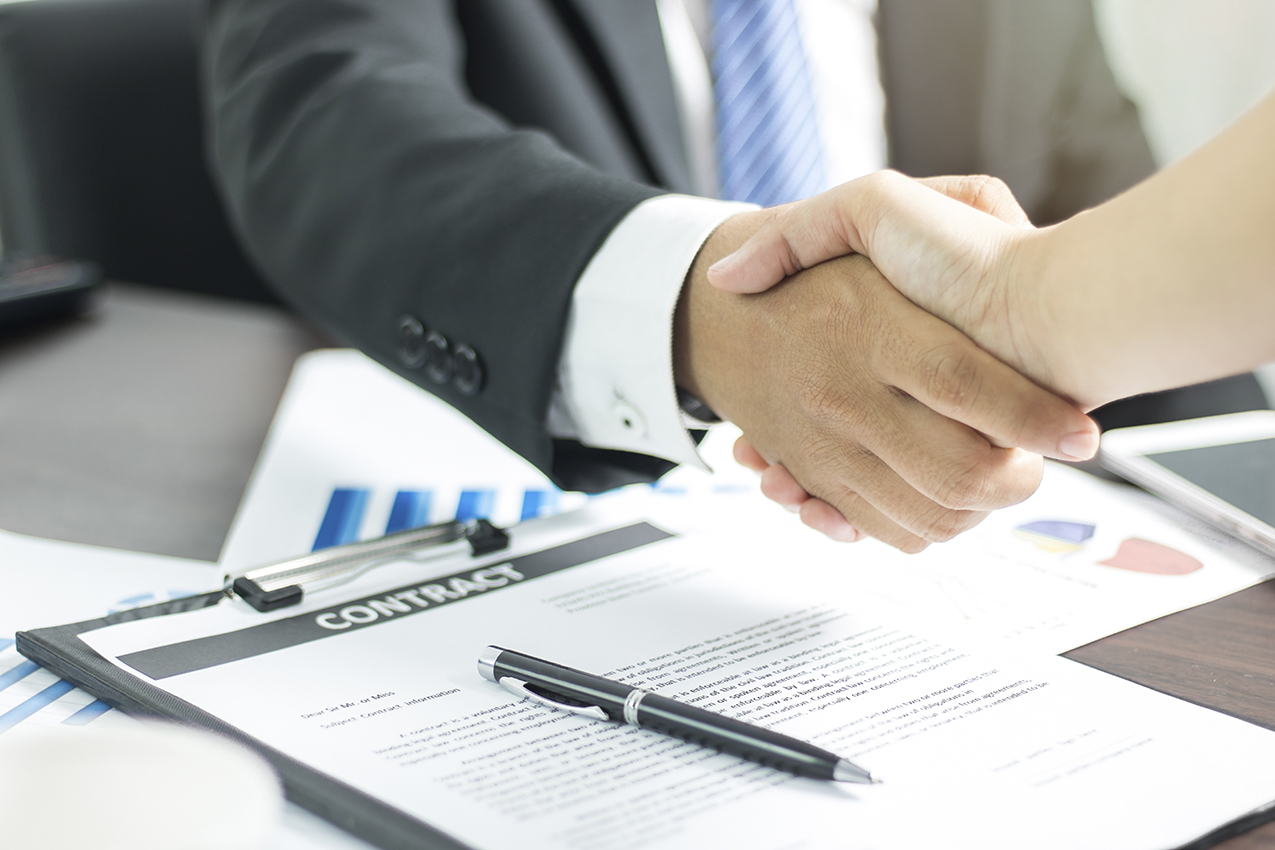 Most companies like to have a reliable resource to call when they have to make changes or when something goes wrong. When you rely on a "pay as you go" scenario for repairs, service and development, you are subject to the time that company has available for you.
With a service contract, you can rest assured that when a problem arises, or you need to make changes to hardware, an application, or some process, you are given top priority and attention. But the biggest benefit of any service contract is the savings in what you have to pay.
If you make a commitment to us, through a monthly retainer, we provide you with a set of reduced-rate hours and a reduction in hourly rates beyond the retainer hours. The longer the commitment you make, the lower the rates become. So why not set up a service agreement with Global Media Services, and form a productive partnership that not only saves you money, but guarantees custom knowledge of your environment, and guarantees a quicker resolution.
Why Contact Us
Better knowledge of your environment
A trusted source for changes, repairs, and development that has a proven track record
Better rates (the longer you commit, the cheaper the rates are)
Guaranteed service
Loaner Equipment Availability (if the required repair will require significant downtime and negatively impact your business)
Peace of mind, knowing a resource you can trust is a quick phone call away
Periodic follow-up calls just to check on you