Printer Scripting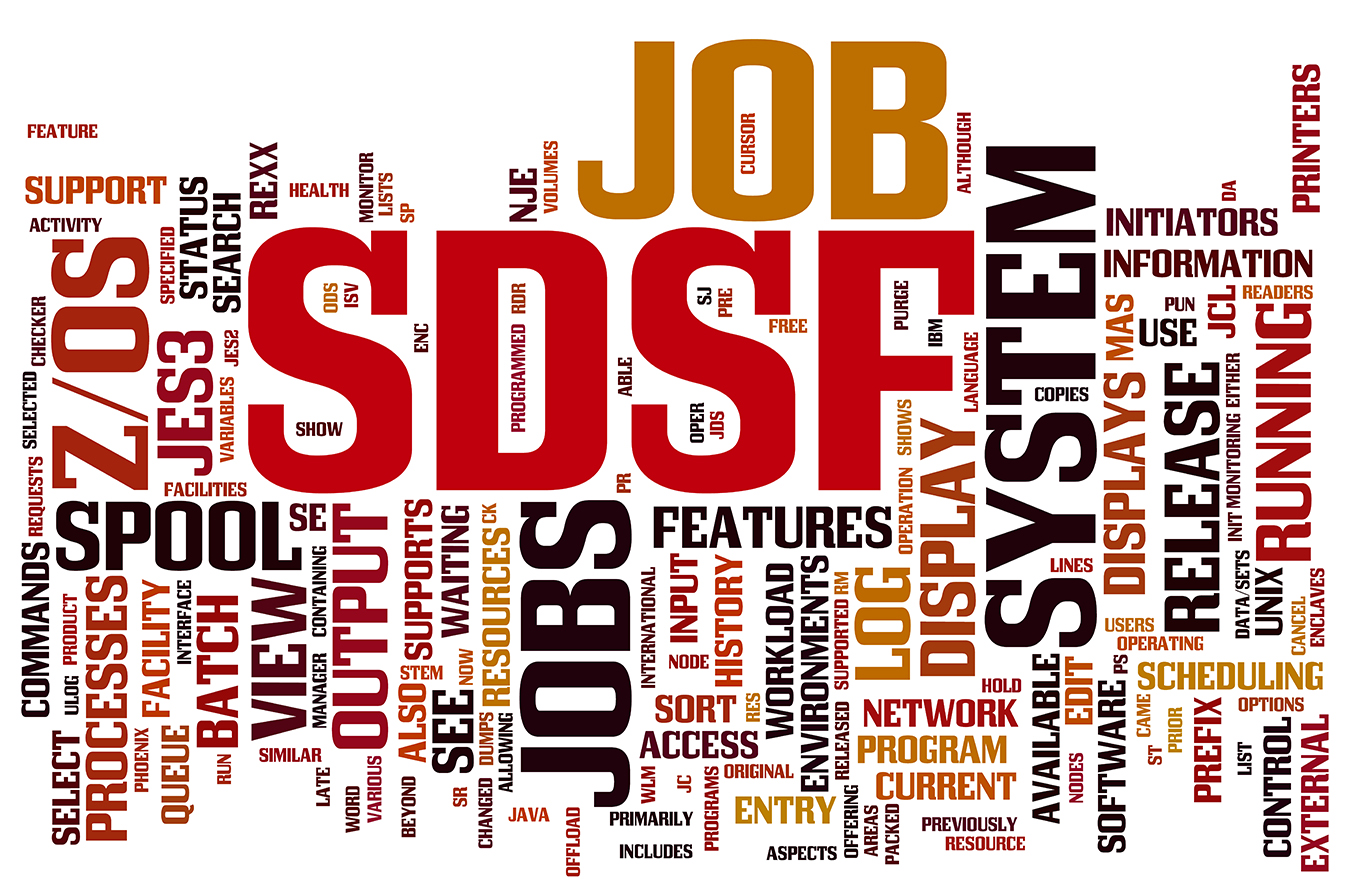 Whether you bought a new printer and it isn't behaving the way you want it to, or you have existing printers that seem like they could do their job better, maybe it's time to call someone to evaluate your printer abilities and efficiency.
Global Media Services provides print scripting services to get your printers to do what you want programmatically. We can write code that will give you greater control of your print jobs and reduce the amount of work the print process takes.
While the ultimate goal is to print to PDF (which we can help with as well), hard copy printing is still needed in over 80% of businesses today. So don't let your printers frustrate you...let us tame your printing process and help make your printers an integral part of your workflow.
Why Contact Us
Experience with many printer brands
Advanced troubleshooting capabilities
Scripts that control trays, orientation, sequence, duplex and timing
Crossplatform Support
PDF workflow migration or integration
Advanced queuing techniques